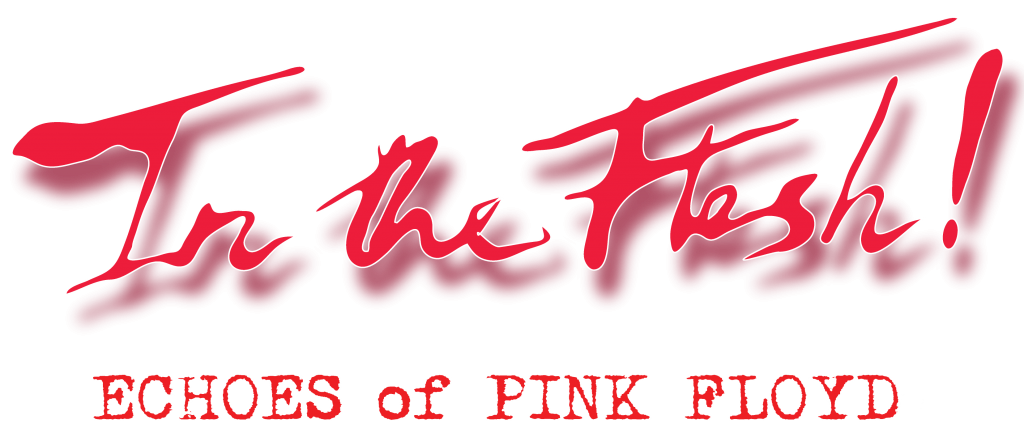 "In the Flesh", the Midwest's premier Pink Floyd show, not only recreates the Floyd classics, but presents
them in an electric, theatrical celebration of their greatest music. Yes, Chicago music scene veterans, this is the
In The Flesh you remember from the '90s reborn! Headed up by Paul Willaert, the project has been reinvented
with a new lineup and some huge steps forward in production and presentation, this time with
more Floyd than ever before. Bringing the legendary music you love  to you through
sound, spectacle, theatrics, lights, and mind-blowing energy,
In The Flesh is back and better than ever!
]